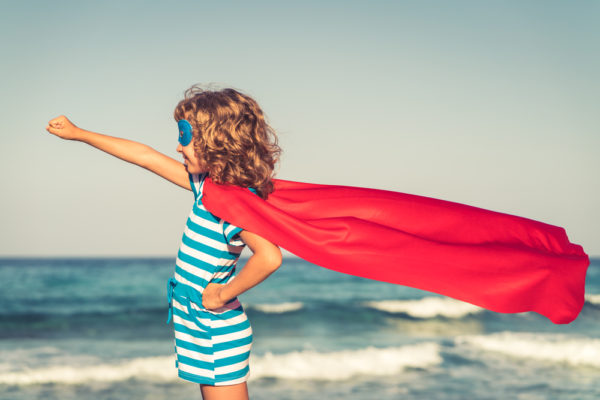 Each year I write and share a list of my work from the previous year that is award eligible. It's an interesting exercise in pride, in humility. It always feels a little big odd to say, "Here are the things I created last year — do you think they are exceptional? Worthy of award nomination?" It's awkward and just on the edge of feeling boastful, which is absolutely not what I'm about. And I always, always, always have to resist the urge to be self-effacing or add a bunch of explanations or hedges (does one actually 'add hedges' if one is hedging things? No, I suppose not… but I'm going to leave it because it's mildly amusing to imagine LOL).
At the exact same time when I create these blog posts, when I list out some of the things I accomplished in the year that just past, I'm usually really proud.
It's that exact same feeling this year, of course.
So while recognizing this is a little awkward, but with a lot of pride, let me share some of the things I had published last year which may be eligible for award nomination:
Anthologies I Edited / Related Work
Trenchcoats, Towers and Trolls, World Weaver Press, January 2022*
Untethered, Poise and Pen Publishing, March 2022
Pirating Pups, Tyche Books, Summer 2022
In addition to these anthologies being eligible for awards in their own right, I am also eligible in 'short form editor' categories for the work I did on the stories they contain.
Poems
"True Story", Neon Magazine, March 2022
"Minnows", Neon Magazine, March 2022
"Foreshadowing", Neon Magazine, March 2022*
"Poltergeist", Star*Line, March 2022*
"Haunted House", The Dread Machine, June 2022
"The Afghan", Polar Starlight #7, December 2022
The first three poems on that list are not speculative in nature, but the last three are.
It was a weird year last year, because I started releasing things–complete books–exclusively to my Patreon. That definitely changes the eligibility landscape quite a lot. I'm choosing not to list the things which were originally published to my Patreon because I suspect they would tend to fall in between the rules of most awards.
If you are nominating for any major awards (and I count the Auroras among those) and would like to read and consider any of my eligible works, get in touch and we'll make it happen.
Thank you!