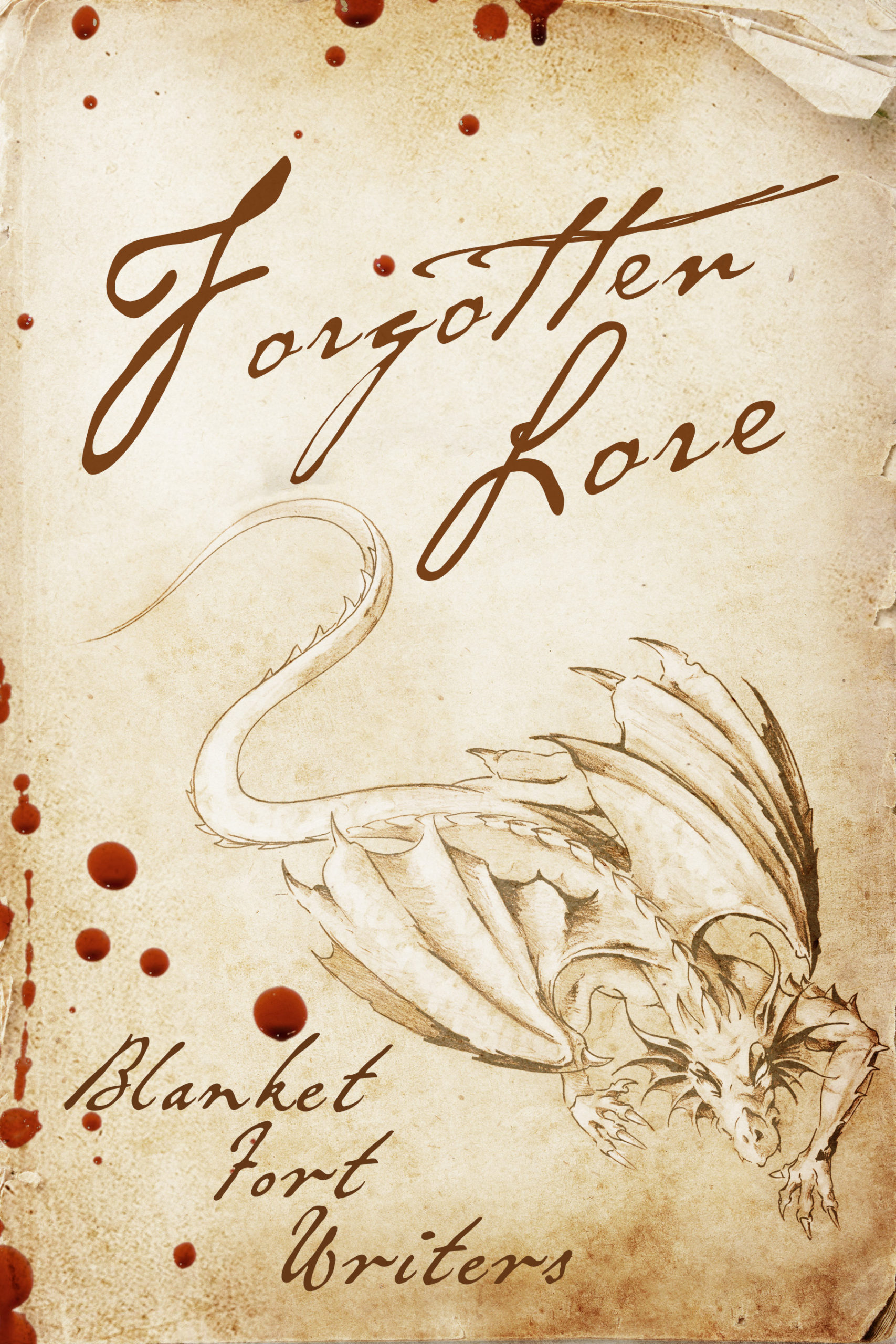 Forbidden magic, half-remembered Gods, the secrets to immortality, final outposts, bloody vengeance and fantastical creatures all abound in these stories by Krista D. Ball, Katelyn Brehm, M.L.D. Curelas, Rhonda Parrish, Katie Rodante, BD Wilson and Tristan Wolfe.
This anthology was absolutely a labour of love, as they say, so we are excited to make it available to you for free. Though, if you want a paperback copy you can get one of those as well and we'll donate all the profits to Fauna Foundation (Canada's only chimpanzee sanctuary).
That page will not collect your email or anything like that, it's just a handy dandy off-site location for me to host the files.
If you'd like a paperback copy you can get one of those here: