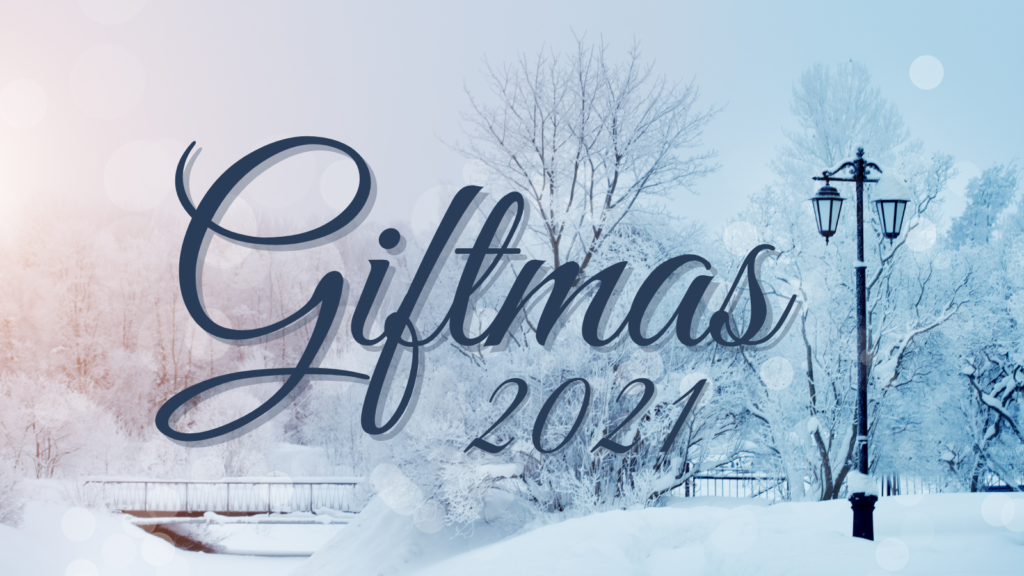 When I was a kid money was tight–especially during the time my mom was a single mother of three–but the food bank was there to help make ends meet. We were lucky in that we didn't need to use it regularly, but every year we received a 'Christmas hamper' and they really made the holidays shine. There was always a big turkey, for starters, and then the rest of the contents were like an amazing surprise bag of food. I still remember the excitement I felt pulling things out of the box with my mom. Or later, when it was my turn to do the single parent thing, with my own spawn.
These days I'm in a much better position financially, but that's not true of everyone. In fact, more families than ever need help from the food bank to make their holidays awesome so some of my friends and I have started doing annual fundraisers to support the Edmonton Food Bank.
We'd love for you to join us!
The fundraiser will be supported by a blog tour from December 9th through 16th.
To participate in the blog tour you need to have a blog* and a willingness to write a blog post for the tour.
This year doesn't have a specific theme but I am hoping at least some of the participants will agree to join in on writing a winter-themed "exquisite corpse" story.
Each post will be required to share a link to the fundraiser for the Edmonton food bank (which is run through Canada Helps) and will be encouraged (but not required) to include one of the 'Giftmas' graphics.
To sign up to participate in the blog tour, simply follow the link to the form below and fill it out.
Sign-ups will close November 10th so sign up to blog before then so you don't miss out.
*however you define 'blog'. Some people have used self-hosted elaborate blogs, some have used Goodreads and occasionally we've even had people use public Facebook posts. If you want to participate and don't have any of those things I would be happy to host you on my blog.