2021 is going to be a weird year for me because I have a lot of books coming out. Like, even more than usual. I'm actually concerned about this — I mean, it's a good problem to have, but it's also a real problem. I don't want to burn out readers or reviewers or have books slip between the cracks and get lost in the chaos. So I'm creating this page which will contain all my 2021 releases.
My thinking is that if I regularly link back to this page with all the books on it things will feel a little less frenetic. For me, if not for you LOL
So here they are, my 2021 lineup (some blank spots will be filled in as they are officially announced):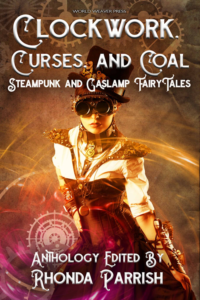 Clockwork, Curses and Coal
Fairies threaten the world of artifice and technology, forcing the royal family to solve a riddle to stop their world from irrevocable change; a dishonest merchant uses automatons as vessels for his secrets and lies; a woman discovers the secret of three princesses whose shoes get scuffed while they sleep. These and so many other steampunk and gaslamp fairy tales await within the pages of Clockwork, Curses and Coal.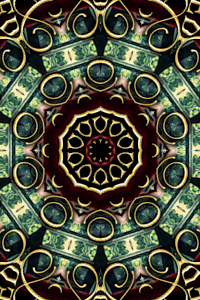 Sekkrit Boxed Set
My Norse mythology inspired urban fantasy novel, One in the Hand is going to be included in a boxed set which will be coming out in April. I will share an official book/boxed set description, as well as the cover for the boxed set, once the official release date is set and announced.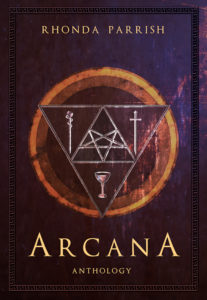 Arcana
Tarot card decks have twenty-two major arcana, filled with symbolism and imbued with meaning. Explore the greater secrets and ideas behind those cards with the stories and poems of Arcana. Discovery awaits in tales such as a grasping king struggling with his legacy, an alchemist setting a golem out on a mission of revenge and a woman finding what she didn't know she was looking for.
Each story is like drawing a card from the deck–you never know what it might reveal.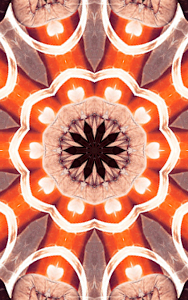 One in the Hand
When a sword manifests in an old folk's home it opens Autumn's eyes to a whole world of magic, gods and giants. But before she has a chance to come to grips with her new reality, Autumn's grandmother is attacked and put in the hospital. Autumn needs to discover what the deal is with the sword and how to protect herself and the people she loves.
And, of course, there's also the matter of the wings that have sprouted from her back.
Can she learn about this new reality and the shadowy forces working within it in time to diffuse the situation before someone gets killed?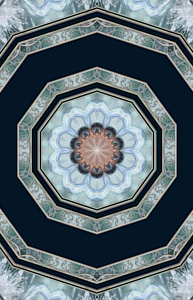 Water: Selkies, Sirens and Sea Monsters
This is the fourth and final anthology in this series and contains twenty-four stories and poems about water and magical water creatures that you're going to love.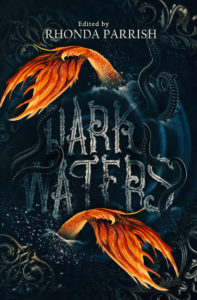 Dark Waters
Water doesn't need to be deep to be dark.
A remote lake where the locals wear iron anklets for protection, a ghost ship, a goddess, a pearl diver who finds much more than she's looking for, the true story about a familiar fairy tale and more all lurk within these pages. Dark Waters explores the darker side of water and the creatures that inhabit it. The horrors both above and below.
Proceed with caution.
G is for [Top Sekkrit]
The next installment of the Alphabet Anthology series, G is for [Top Sekkrit] will be coming out in October. I will be announcing the topic and contributors by the end of March, we're just finishing up some paperwork first.
The cover reveal will likely come in the summertime.