Today I'm lending my blog to M.L.D Curelas so that she can participate in the Giftmas Blog Tour 🙂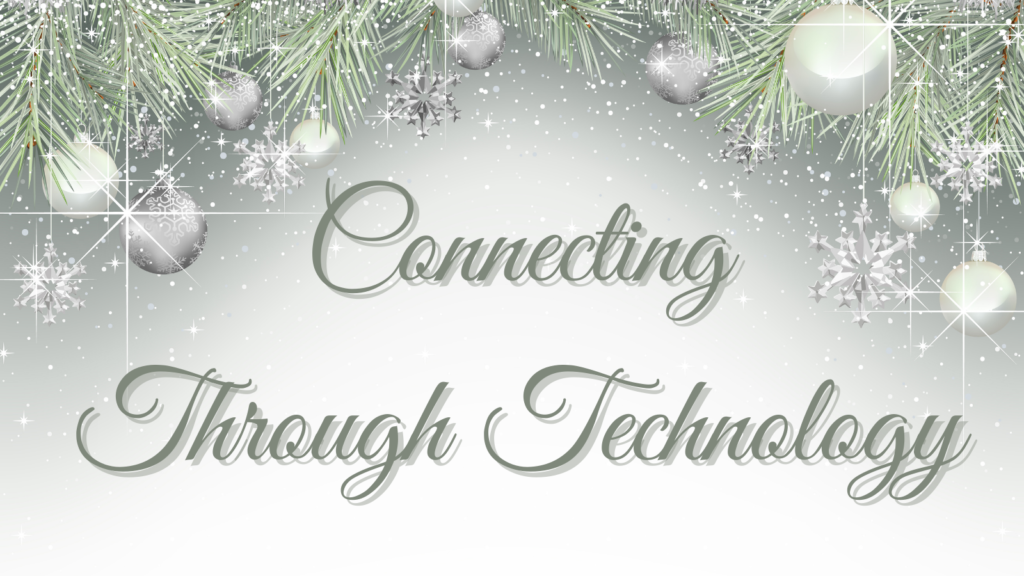 Connecting Through Technology
by M.L.D. Curelas
Rhonda Parrish is hosting her annual Giftmas Blog Tour, and this year I'm excited to be a part of it. It's such a good cause, helping out the Edmonton Food Bank. It always amazes me to hear that $1 can buy 3 meals. But it does! If you are able, please send a donation. This year's goal is a modest $1000 CAD, and at the time I write this, over $700 has already been raised. Every little bit really does help.
The theme for Giftmas this year is Connections. Well, I had a few ideas of what to write, but all those niggling notions were derailed by my internet connection going down. And of course, that's it. A microcosmic example of what it looks like staying connected with people during this year of the plague 2020.
Technology has been invaluable to me this year. Zoom, Board Game Arena, Messenger, Discord, social media sites: these have been my main go-tos for keeping in touch with people this year. Can't play a game in person? Board Game Arena to the rescue! My kid wants to put on a magic show for the cousins? Thank you, Jitsi! I want a little more support while I struggle to be creative during this stressful time? Enter Discord and its helpful channels.
So no internet right now has left me bereft. How is my writers' group doing? My kid will have to wait to schedule the next online gaming session. Work is completely forked up. No Seth Meyers tonight. If I cannot "see" people online, what exactly am I supposed to do?
Well, take a deep breath, to start. Online connections have been important in part because they're nurturing the in-person connections I've already made. And these folks have come through for me today. A phone call. Texts. A very generous friend giving me her wi-fi password so I can sit outside her house (no house visits in Calgary right now!) and work. (No, I'm not joking.)
Despite the challenges of this year of the plague 2020, my connections are as strong as ever, and I am grateful for them.
Speaking of connections and friendships, many thanks to Rhonda for posting this on her blog, since I do not have one myself. I greatly appreciate it.
Don't forget the Edmonton Food Bank! Donations happily accepted through Canada Helps.
*
Between when M.L.D. wrote her post and when I shared it, our donation total has increased: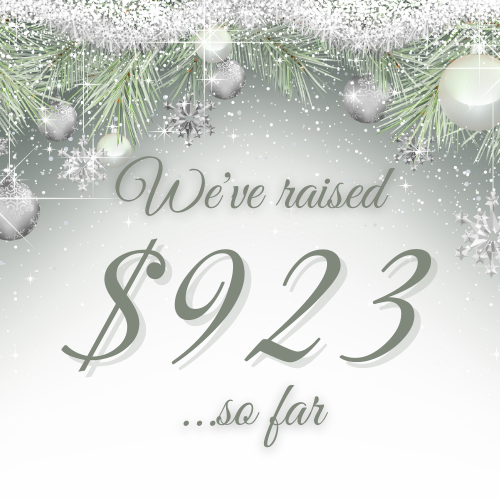 In addition to celebrating that, I'd like to share a couple other stops you could make on today's tour.
C.S. MacCath blogged about her trip to get home after the global pandemic was declared, and about some of the connections she created, maintained or misses now that she's there.
Lizz Donnelly discusses how the pandemic has impacted her including a new hobby, and an old one.