This is my favourite time of year. I love the crispness in the air, the colours in the trees, autumn's golden light and crunchy leaves underfoot. I love ghosts and ghouls and things which go bump in the night (there's a reason my husband and I chose to get married on Halloween).
I'd like to share some of my titles that are perfect reading for the season including a limited time offer 🙂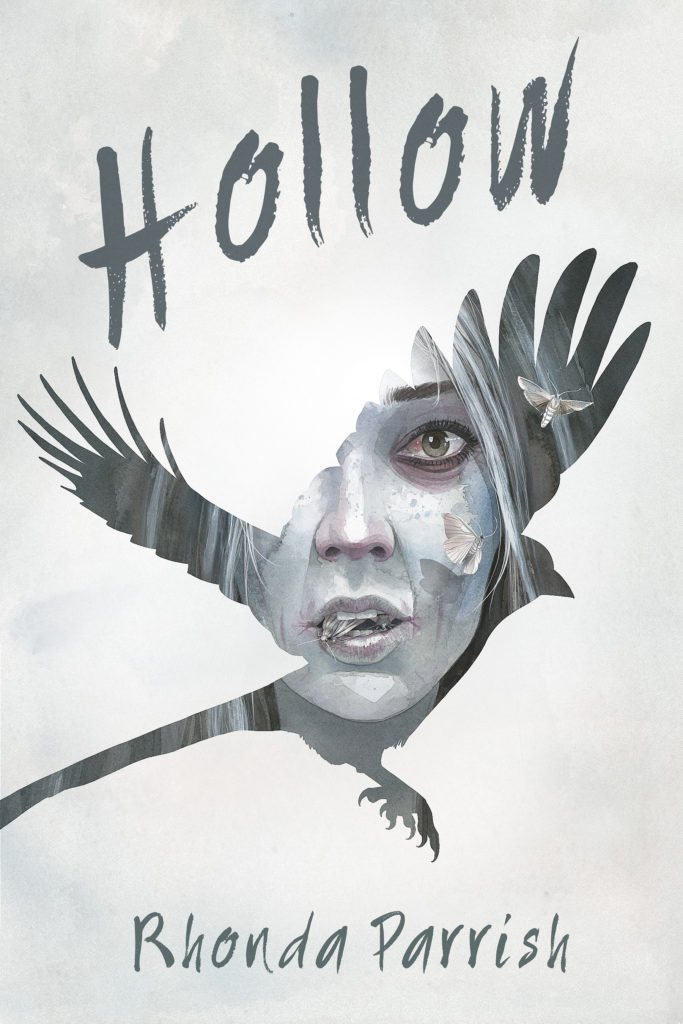 A car accident shattered sixteen-year-old Morgan's family. Now her brother's dead, her mom's paralyzed in more ways than one, her dad lives at work and her seven-year-old sister Amy tries too freaking hard to salvage everything. What's more, high school is its own special kind of hell, where her ex-boyfriend delights in spreading rumors that shred her reputation and make her feel like a loser.
When she finds an old camera in a creepy abandoned hospital, it seems like her luck is finally changing. And it is changing–from bad to worse. Because of course it is. Each time Morgan photographs one of her classmates they become corrupted versions of themselves. It's like the camera steals their goodness, their essence, and leaves them hollow.
Then her sister uses the camera to take a selfie.
No matter what the cost, Morgan will find a way to reverse the effects of the cursed camera and save Amy, before her already-fractured family completely self-destructs.
Not quite just a buck, but still a steal of a deal if you're looking for spooky seasonal reads from yours truly 🙂
A collection of ghost stories that will touch you, thrill you and send chills down your spine.
An abused boy receives a ghostly visitor, a lost girl discovers a house which could save or damn her, an impossible voice sings an impossible song, a Christmas miracle allows for a once in a lifetime visit and a man faces the darkness in himself and his world in these tales which will haunt you long after you've finished reading them.
This is my take on a fairy godmother story. It's eerie, atmospheric and deliciously dark and you can only read it on my Patreon.
Patronage begins at just $1 a month and right now through the 21st I'm running a special offer. If you sign up at the $3 level or higher not only will you get all the usual perks (there's a lot of them) but also some fun seasonal stickers.
Those are just some of the horror-ific (not to be confused with horrific LoL) stories I've written. Then there's the paranormal non-fiction stuff, and a boatload of my anthologies. But I didn't want to completely overwhelm you.
🙂