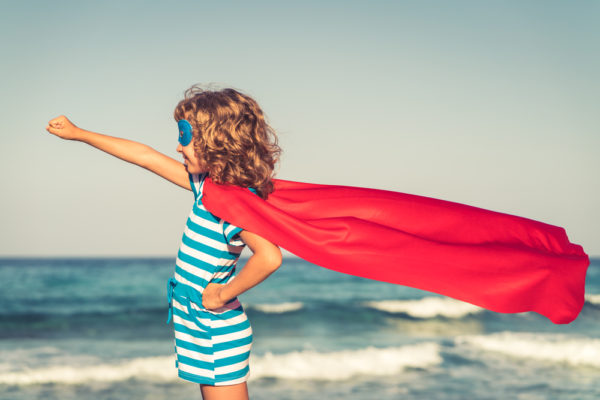 Each year I like to do a quick and dirty listing of things I've worked on which might be eligible for an award. Not only does it give me a nice, central location to share with interested parties, but it's also a nice reminder for myself of the things I've done in the previous months.
I wrote a book which came out this year:
One in the Hand, Poise and Pen Publishing, June 2021
When a sword manifests in an old folk's home it opens Autumn's eyes to a whole world of magic, gods and giants. But before she has a chance to come to grips with her new reality, Autumn's grandmother is attacked and put in the hospital. Autumn needs to discover what the deal is with the sword and how to protect herself and the people she loves.
And, of course, there's also the matter of the wings that have sprouted from her back.
Can she learn about this new reality and the shadowy forces working within it in time to diffuse the situation before someone gets killed?
I edited a few anthologies that came out in 2021:
Clockwork, Curses and Coal, World Weaver Press, March 2021
Arcana, Poise and Pen Publishing, May 2021
Water: Selkies, Sirens and Sea Monsters, Tyche Books, August 2021
Dark Waters, Poise and Pen Publishing, September 2021
G is for Ghosts, Poise and Pen Publishing, October 2021
Two poems I wrote were first published this year:
"Don't Change", Star*Line, Summer 2021
"But you Mustn't Look Back", The Dread Machine, October 2021 (with Beth Cato)
And I had a pair of short stories published in 2021 as well:
"Purple City", Alternate Plains, Great Plains Publications, October 2021
"Two Loyal Dogs (and a hornhead in an apple tree!)", Home for the Howlidays, Tyche Books, November 2021
I am also eligible for nomination in short form editor categories for my work in the aforementioned anthologies.
I'm choosing not to list the things which were originally published to my Patreon because I suspect they would tend to fall in between the rules of most awards.
If you are nominating for any major awards (and I count the Auroras among those) and would like to read and consider any of my eligible works, get in touch and we'll make it happen.
Thank you!